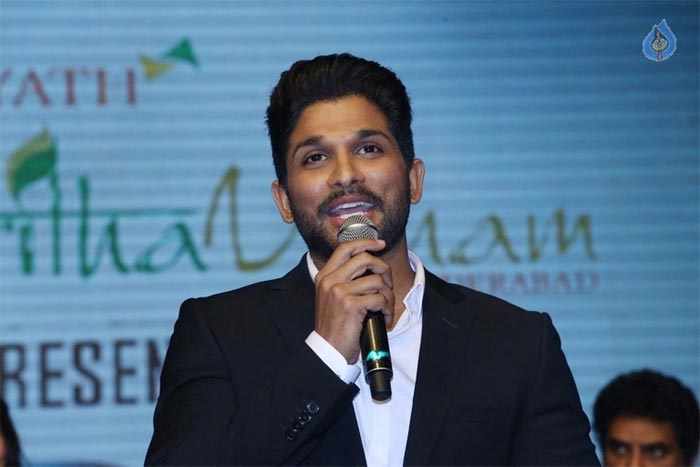 There are very few occasions in Tollywood wherein a star hero overcomes the divided talk for his films on day one and two to finally unfold the same talk into a hit Box Office result. In fact, what Mahesh Babu or Pawan Kalyan couldn't do for their films is done by Allu Arjun not once but thrice for his recent three flicks DJ Duvvada Jagannadham, Sarrainodu and S/O Sathya Murthy.
True to large extent that all three opened to average divided reviews and first day first show talk was never so encouraging. Fortunately, all three created a tsunami at Box Office setting new benchmarks in Bunny's career.
At a time when stars like Pawan or Mahesh jump on to their next assignments without doing much of post mortem on spread out of flop talks, Bunny and his team are gradually converting the same negative talk into a positive commercial verdict stunning the critics. Apparently, Allu Arjun made it a habit to collect the brickbats from critics and build his Box Office bastion.
Call it a perfect planning or amazing team work, Allu Arjun is cautiously enhancing the brand value in AA. Now the fundamental hypothesis is, Bunny is scoring 50 to 70 Crore films with flop and divided talk… what happens if his films really open to thumbs up reaction from both critics and common audience?